Kids Are Always Welcome
But Fish Free
Monday - Thursday In August
(Details Below)
MOM - DAD - GRANDMA - GRANDPA
click on photos to enlarge
August is your chance to be a hero and Sea Breeze can help!
Kids under 16 years old fish free in August.
Limit 2 free kids boat accompanied by 4 paying kids or adults.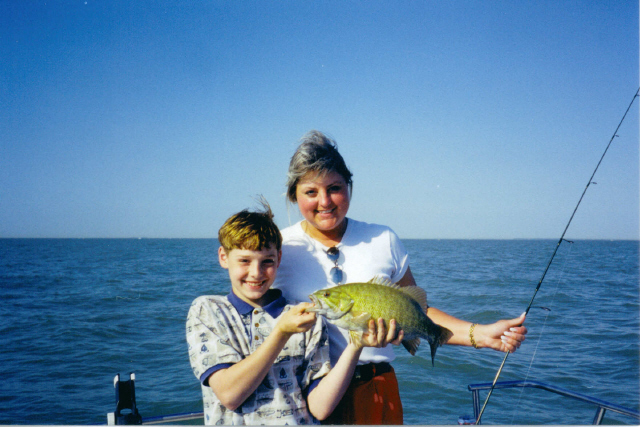 Take the kids to Cedar Point Amusement Park for the day and then fish for walleye, smallmouth bass or yellow perch on Lake Erie for a day. Priceless!
Questions about our kid's special offers
call us today! (419) 340-0601